History
This pioneering gathering, has been centuries in the making. For the first time ever, leading personalities from all over the world are bringing together artists, enthusiasts, collectors, students and teachers.
Purpose
To discuss and dissect the culture and craft of this instrument. Setting into motion the dialog for future generations, and unifying our efforts today.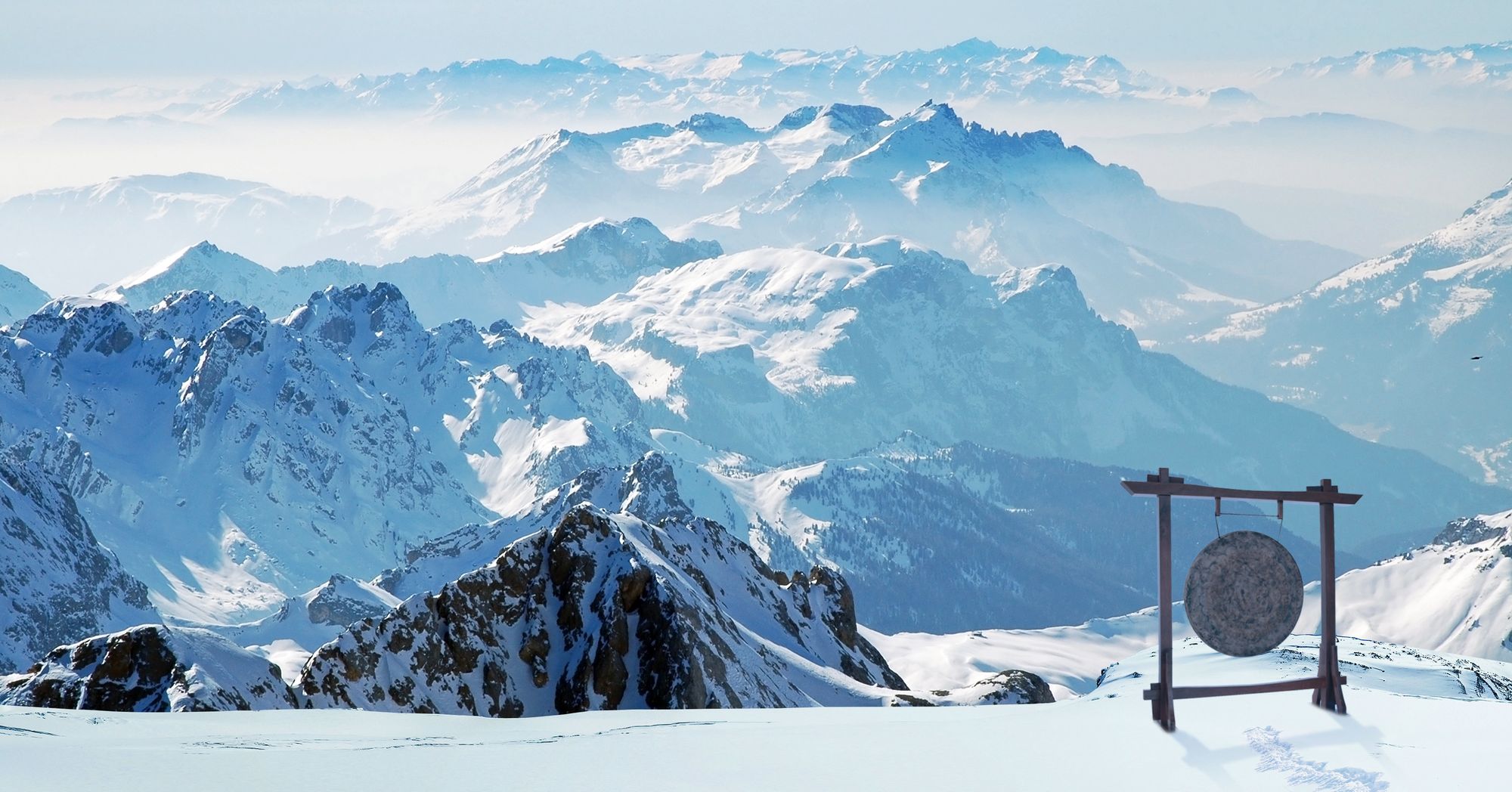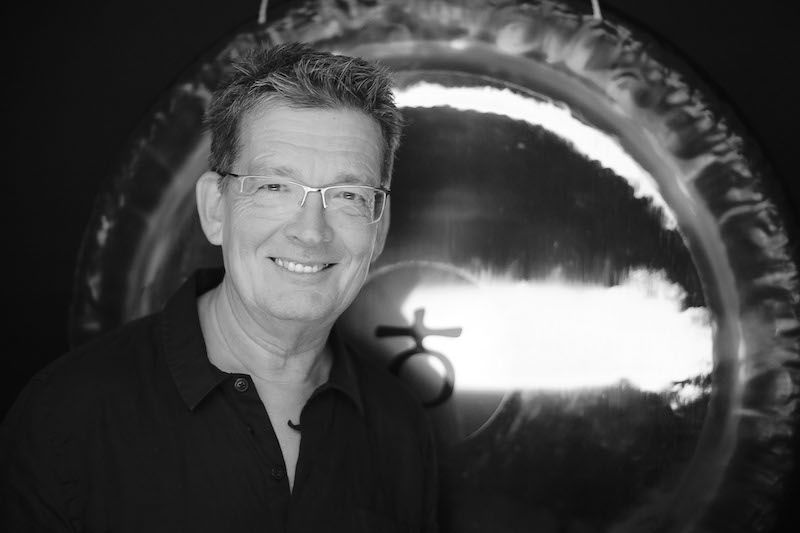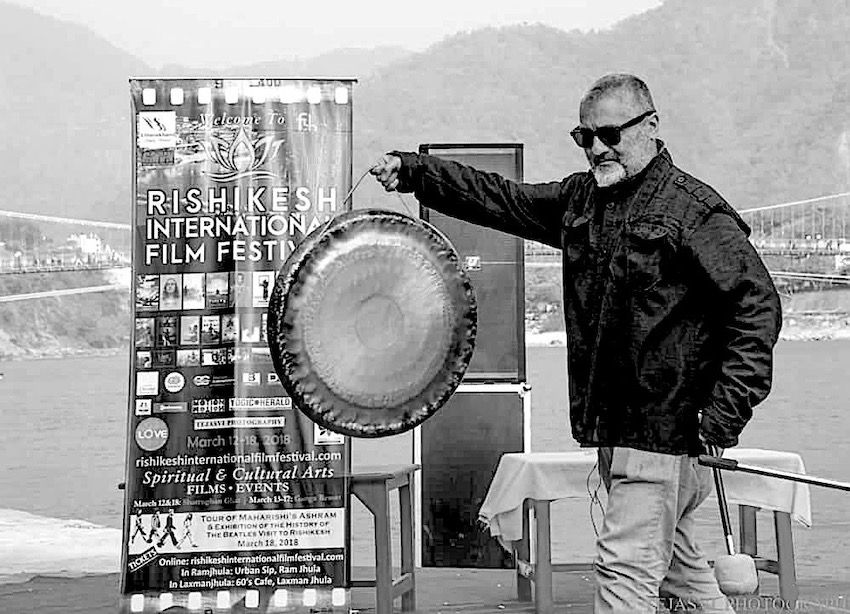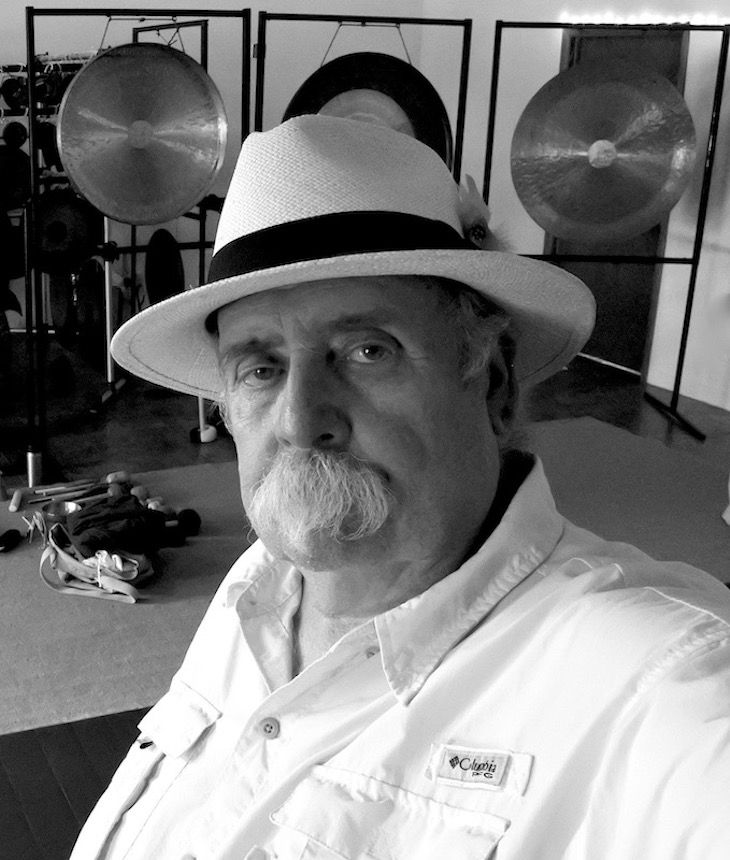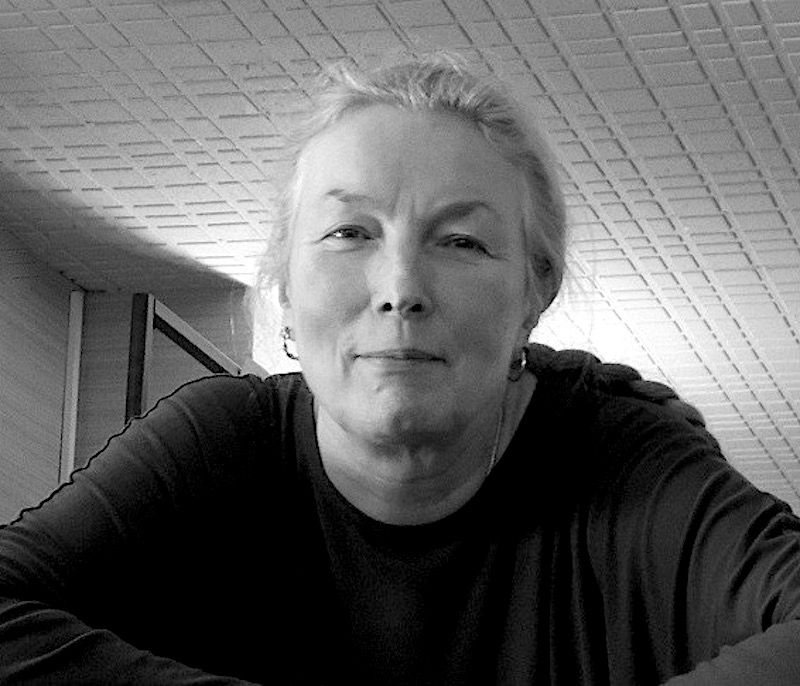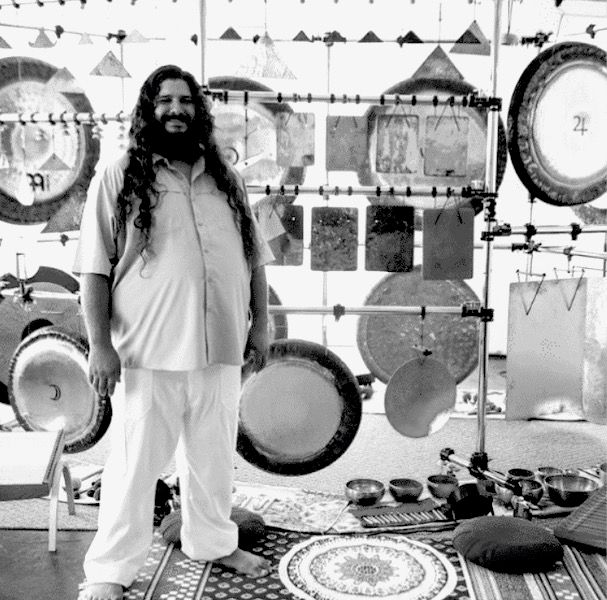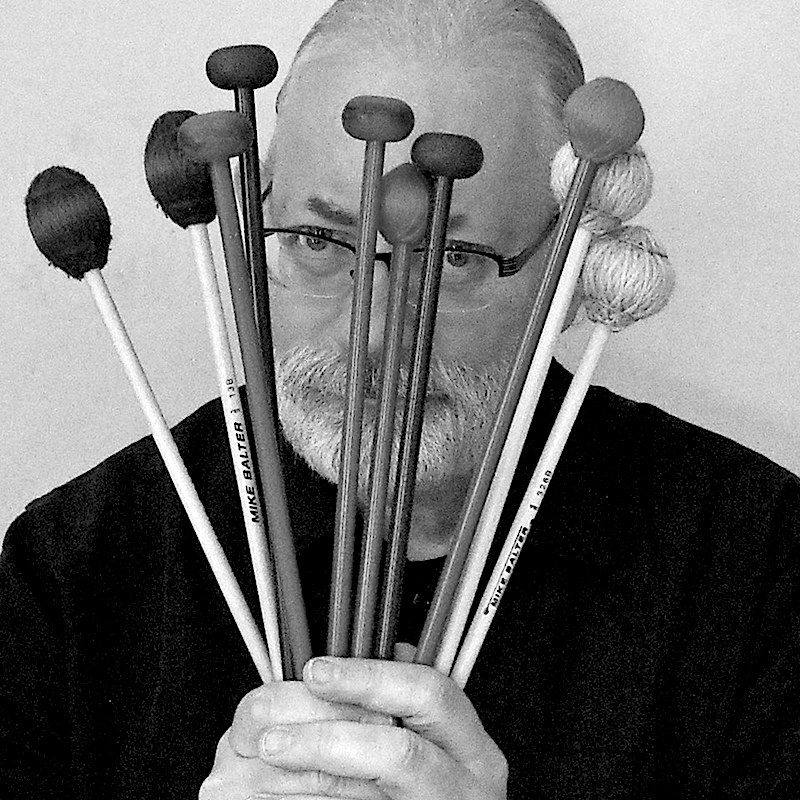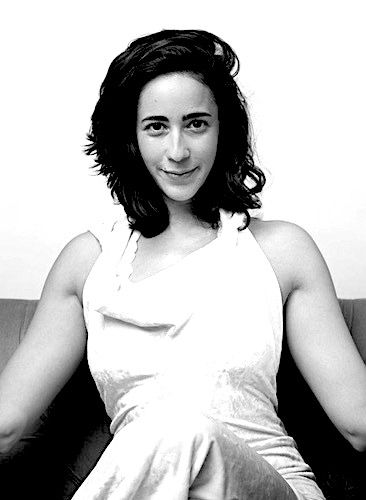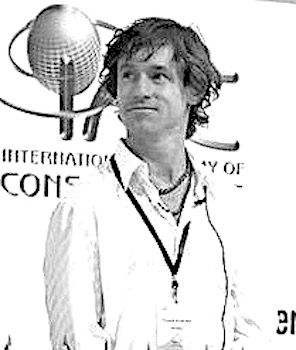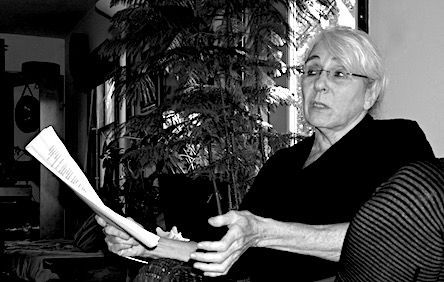 International In Scope with the intention of raising the dialog about Gongs . . . . .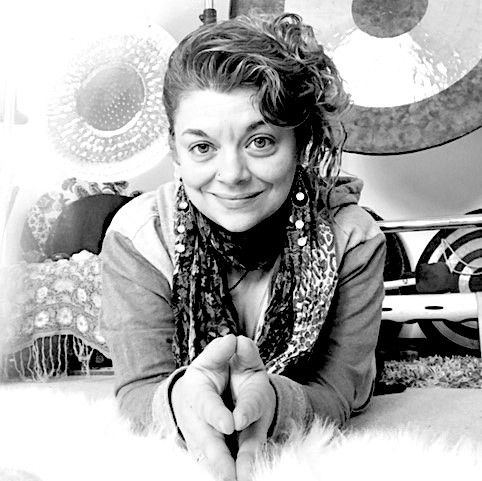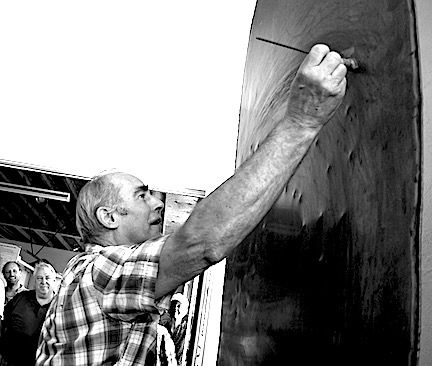 A Rare Opportunity For All Those Involved in Gong Culture . . . . .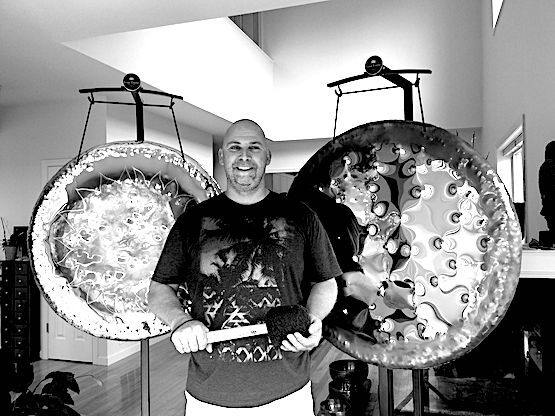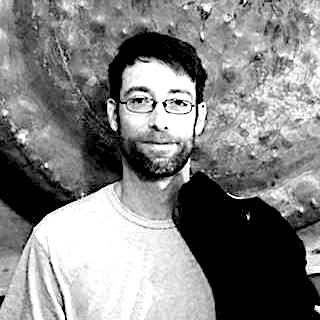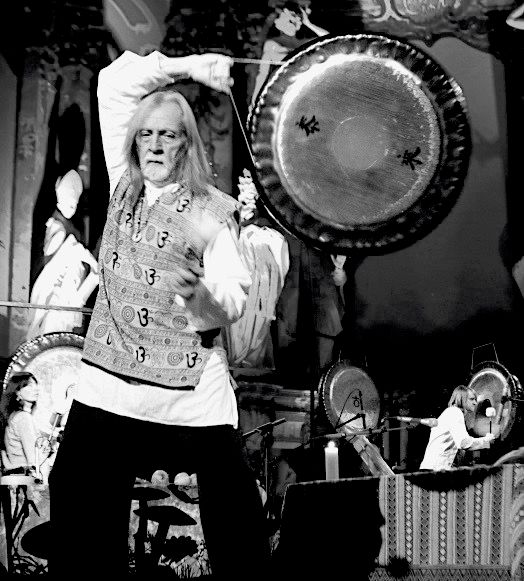 To Discuss the Craft and Explore all Possibilities . . . .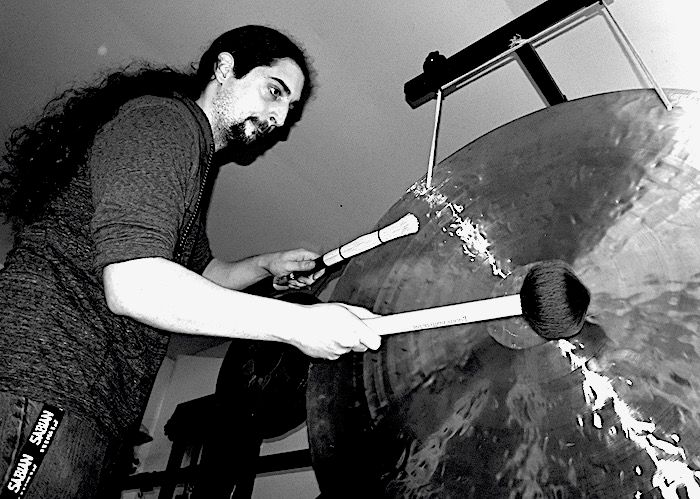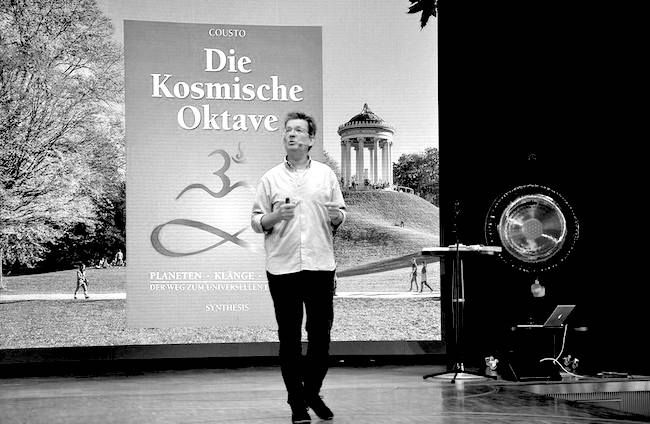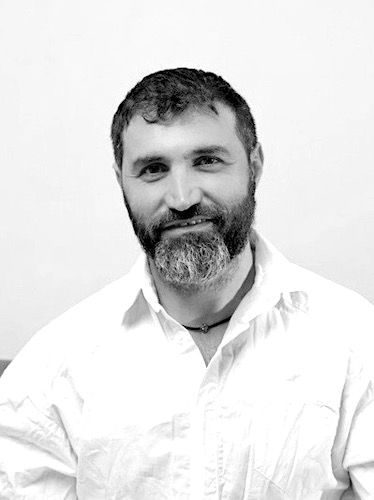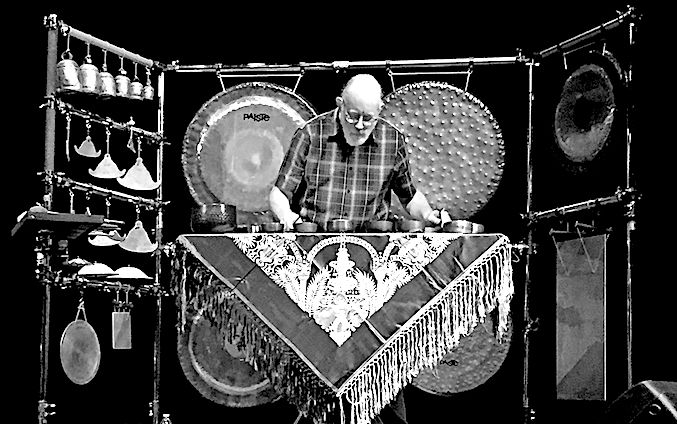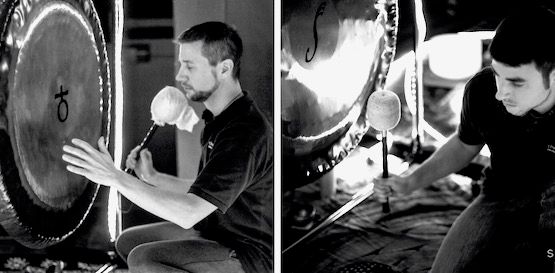 And to Better Understand Where We Are Right Now